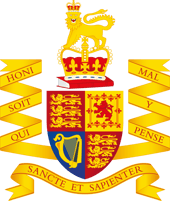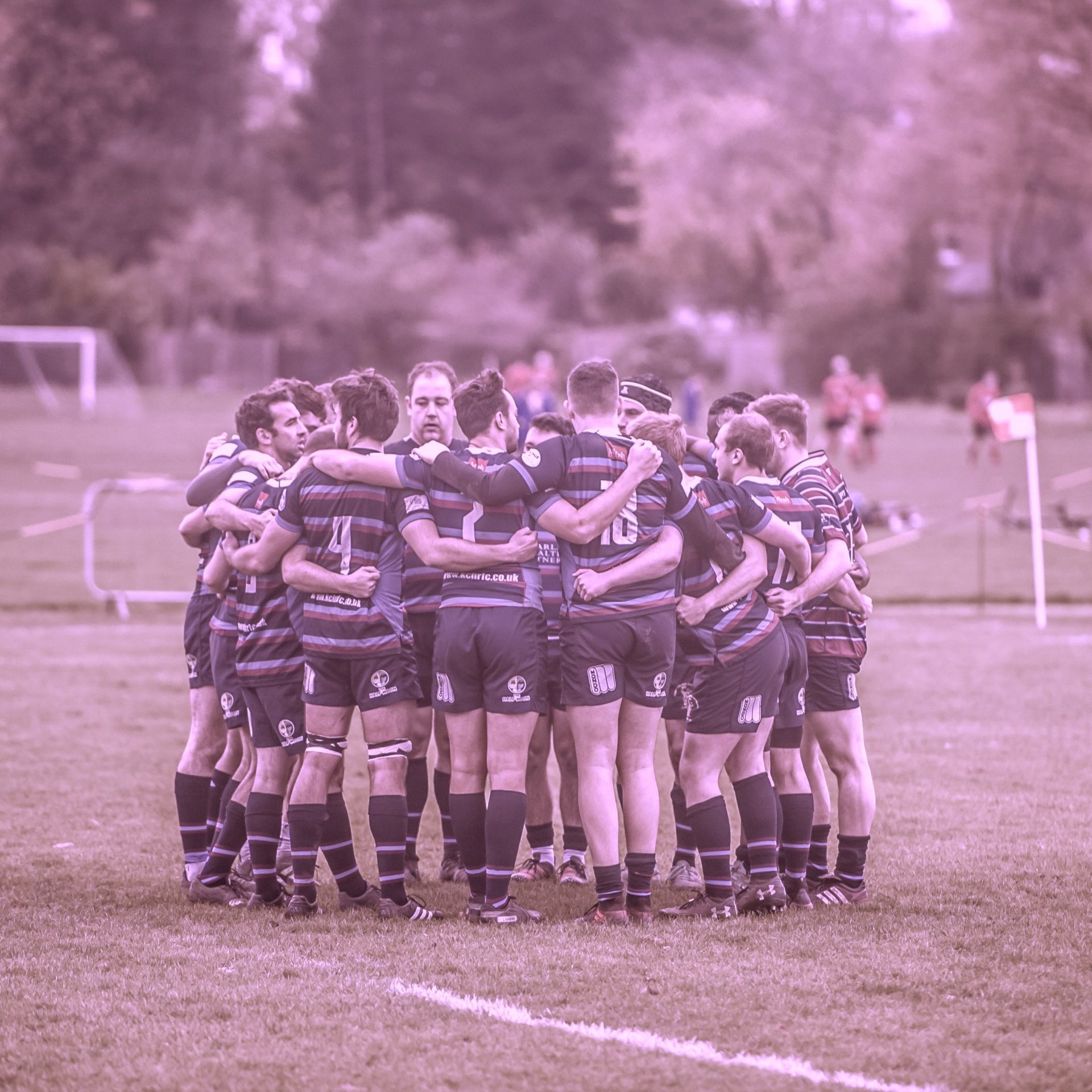 History & Information
King's College Hospital RFC is an open rugby union club founded in 1869 as a football club whose representatives were made up of medics from King's College Hospital. The club was one of the 21 founding members of the Rugby Football Union, and produced a number of international players in the sport's early international fixtures. The merging of King's College Hospital medical department in 1999 with the already merged Guy's Hospital and St Thomas' Hospital led to the creation of Guy's, Kings and St. Thomas' Rugby Football Club, an amalgam of three formerly distinct hospital rugby clubs each with a long history. King's College Hospital Rugby Football Club opted to remain a separate entity and in so doing became an open rugby club that no longer represented the Hospital medics.
Through welcoming playing and social members from throughout the local community, the club is able to offer adult and age grade Rugby competing in Kent Rugby league and cup competitions.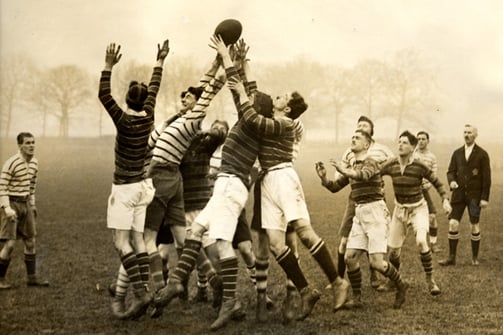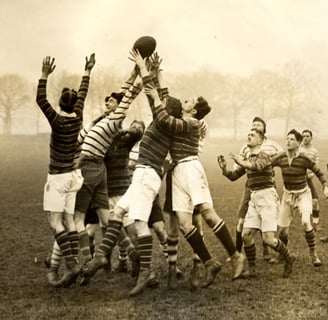 Club Officials
Key 2023-2024 Officers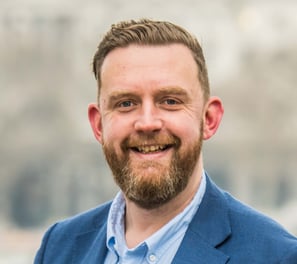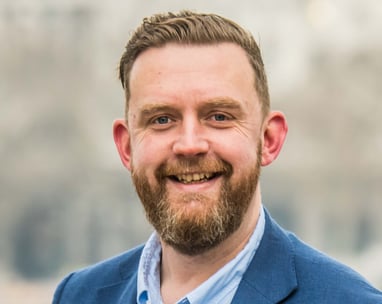 Stewart Hartley
Chairman
chairman@kchrfc.co.uk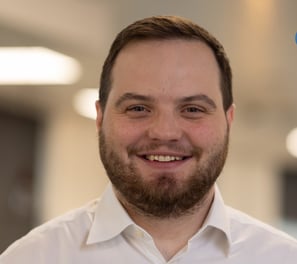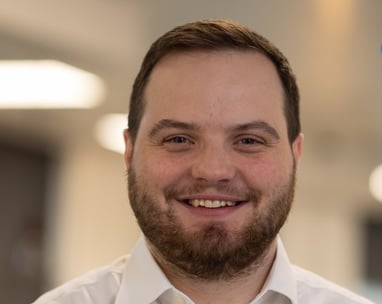 Huw Draper
Secretary
play@kchrfc.co.uk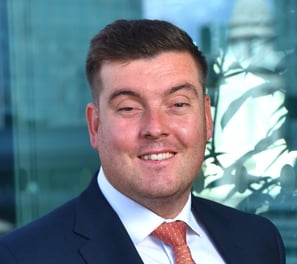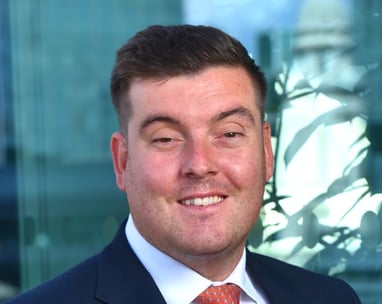 Ollie Smith
Treasurer
treasurer@kchrfc.co.uk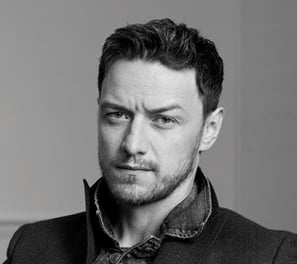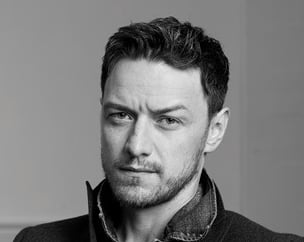 Iain Metters
Fixtures Secretary
fixtures@kchrfc.co.uk
07867 523 533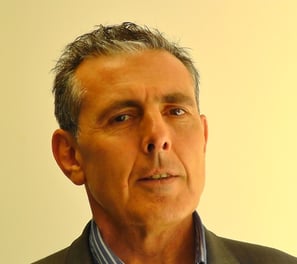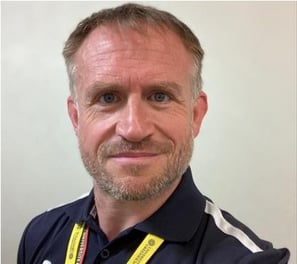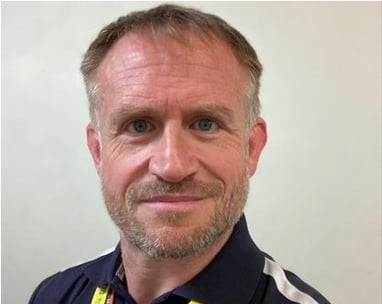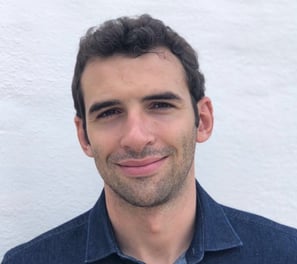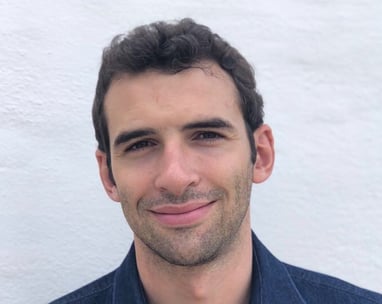 Andre Harriman
1st XV Captain
07538 573 478
Jack McAvoy
Club Captain & Coaching Coordinator
play@kchrfc.co.uk
Dave Philips
KIPIRs XV Captain (Vets Team)
07768 144 067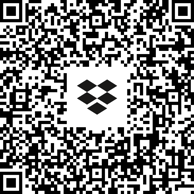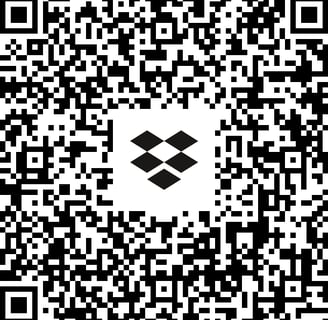 KCHRFC Equal Opportunities Policy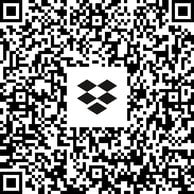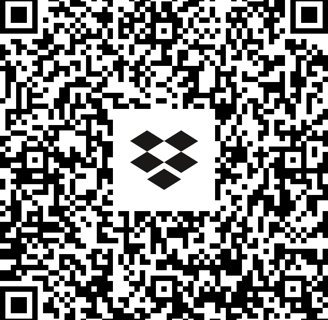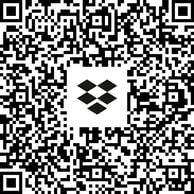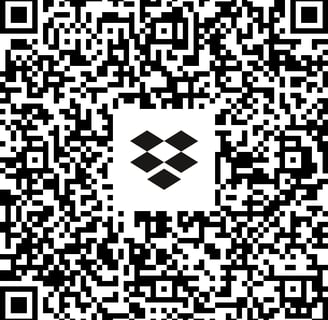 KCHRFC Safeguarding Policy